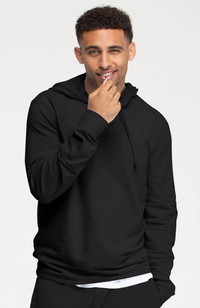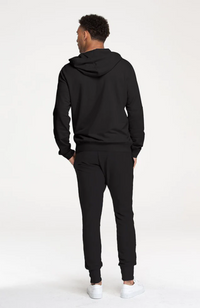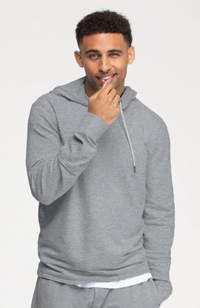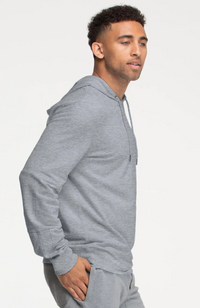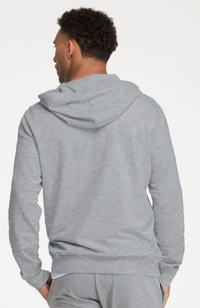 Swet Tailor - Lightweight Swet Hoodie
We took the comfort and ease of the Suprese™ crewneck sweatshirt, made a few adjustments and TA-DA! The SWET Hoodie. Hood up, hood down—your call

100% Suprese™ 96/4 cotton/spandex fabric by SWET Tailor

Custom engineered 4-way stretch to recoil and rebound

Longer ribbed cuff stays put for the 'roll-up-your-sleeves' look

Lightweight enough to be layered under jackets.