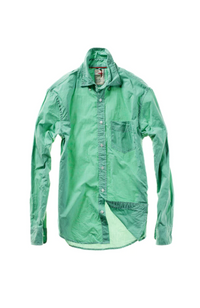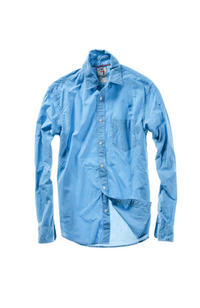 Relwen - Micro-Gingham Check
Lightweight all-cotton shirting is especially ideal on a hot summer night.

Nothing can compete at 108 gsm vs a knit tee of 220 gsm.

And these classic yet colorful micro checks are some of the easiest reaches one could make, suitable for nearly any occasion, or any season.

100% cotton.